UR Student Employee of the Year Award
The Office of Student Employment would like to recognize this year's Richmond Student Employee of the Year!
There were fourteen outstanding nominees! We are proud to announce that Michael Kyle of Career Services has won the Student Employee of the Year Award for 2022-2023! Congratulations to Michael and all of the worthy nominees this year.
Michael Kyle, Winner
Lead Peer Advisor

, Career Services
Favorite Student Employment Memory:

It's difficult to choose one favorite memory from my four years, but one of my favorite things is when students I've worked with tell me they got a job or internship because of the feedback I gave them. Giving presentations on various career topics to classes or student groups has also been a rewarding experience. I've also loved working with my supervisors and fellow student coworkers.

Please share what your job has given you:

Working in Career Services, I've absorbed a great deal of knowledge from my job training, office advisors, other peer workers, and networking events. This has helped not only at work but also in my personal life. Off the clock, I've been able to help friends with their resumes, cover letters, and interview prep. All these skills also helped me to land an internship as a recruiter with Amazon, where I will be returning full-time after graduation. Working in career services helped me land that job, but I have also been able to apply knowledge from that internship to help others in my peer advisor role. I've also had the chance to further develop my leadership skills, as I created the Lead Peer Advisor position for our team, which will leave a lasting impact.
Fellow Nominees:
Doro, Orientation Leader, Nominated by Sean Callinan
Emma Alatzas, Economics Course Mentor, Nominated by Melissa Spencer
Bailey Andress, Lead Team Executive, Nominated by Rachel Ristow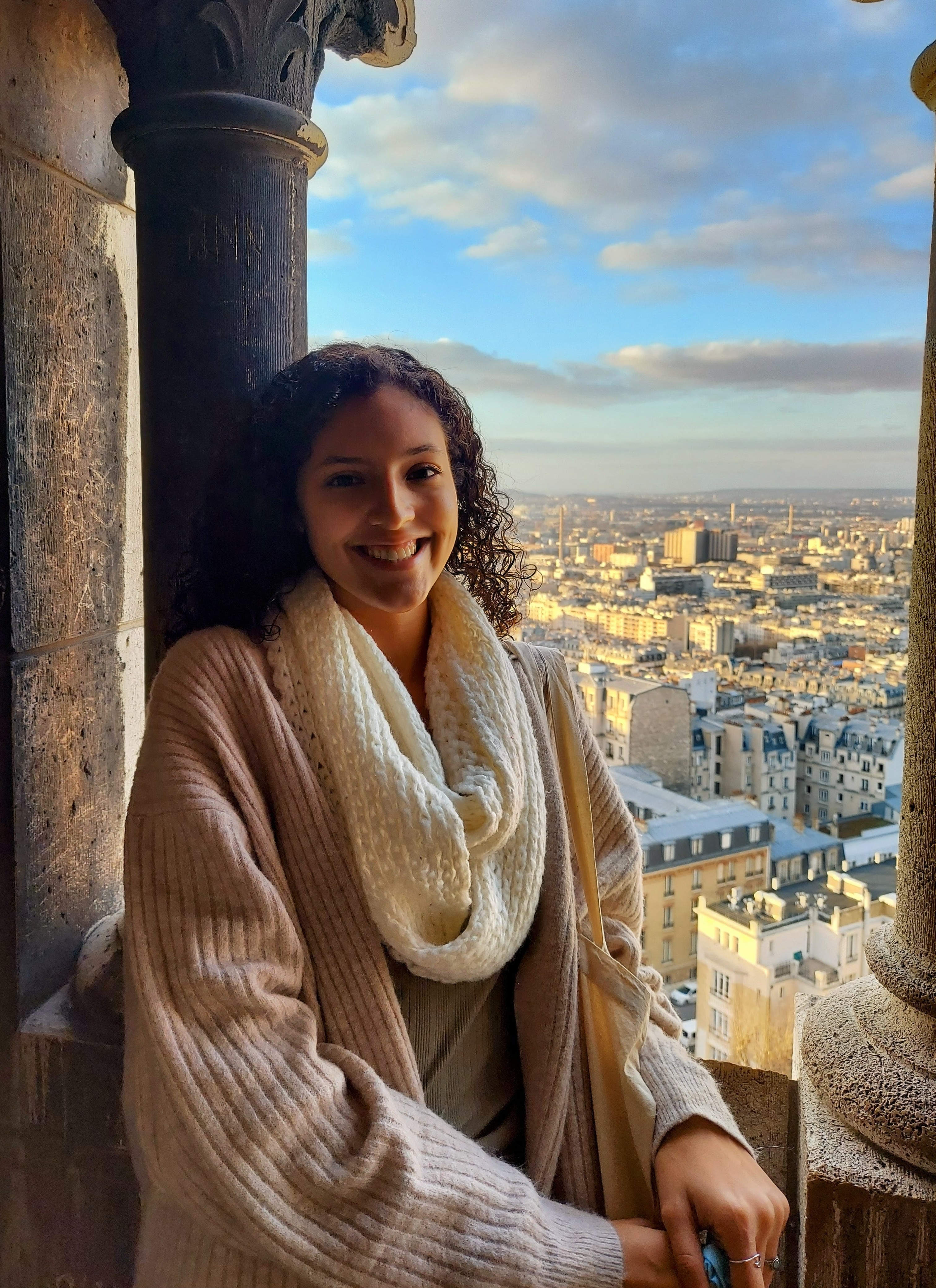 Stacey Calderon Castillo, Student Manager, Nominated by Karrie Kapsak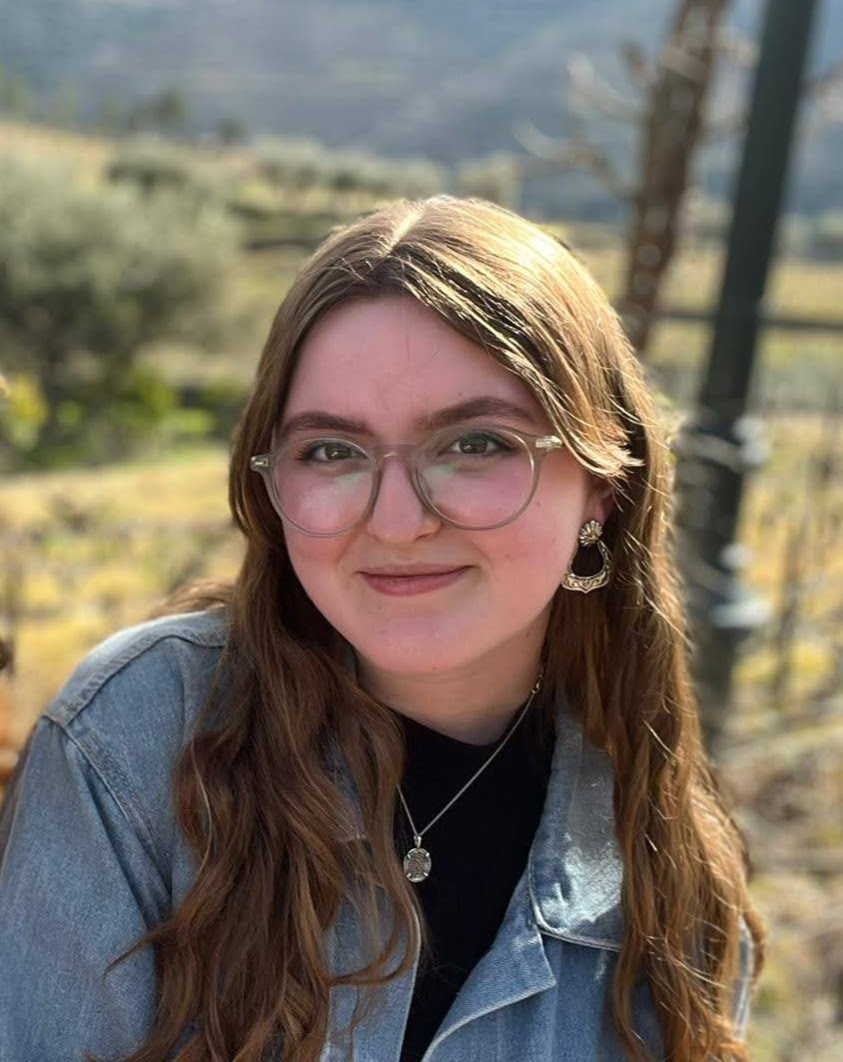 Hannah Hald, Purchasing Assistant, Nominated by Megan Freeman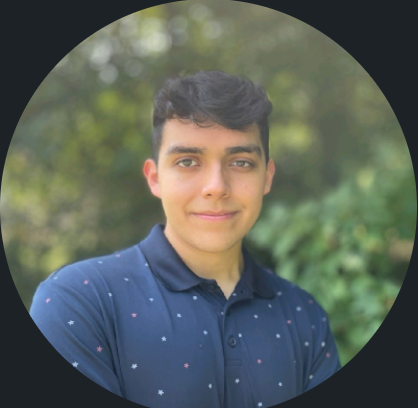 Jesus Lopez, Student Manager, Nominated by Amanda Boyd
Alexis McClelland, Clinical Assistant, Nominated by Latrina Lemon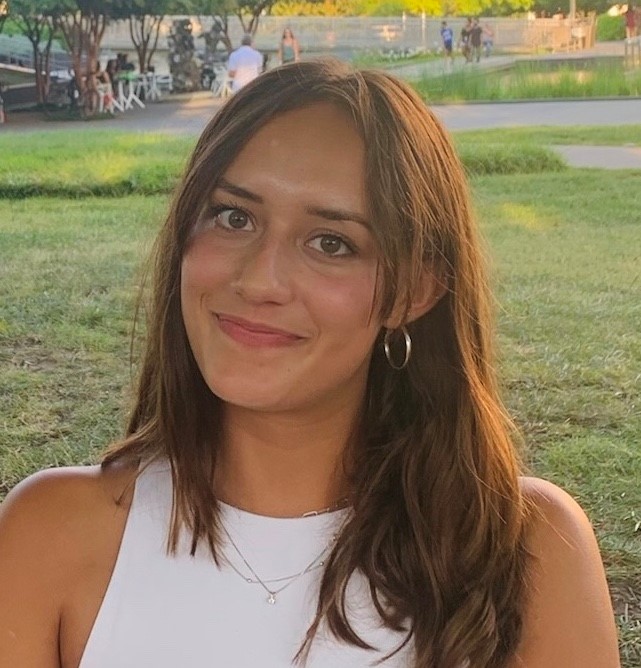 Lily Miller, Political Science Student Asssistant, Nominated by Susan Wolski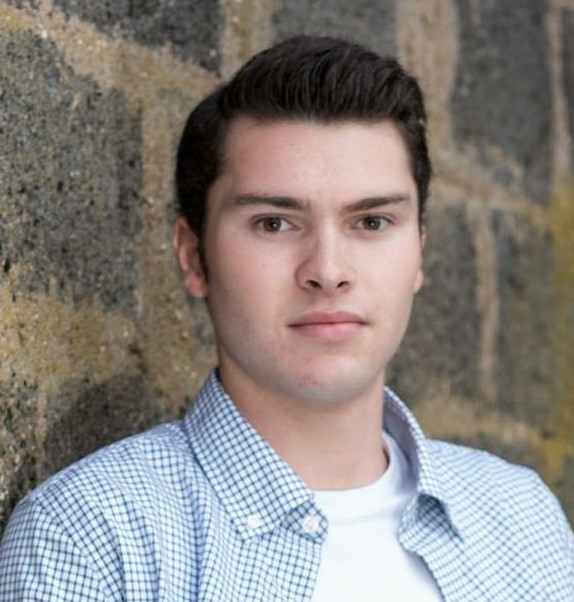 Cole Niedmann, Facility Supervisor, Nominated by Marti Tomlin
Janis Parker, Archive Assistant(Bunk), Nominated by Tony Field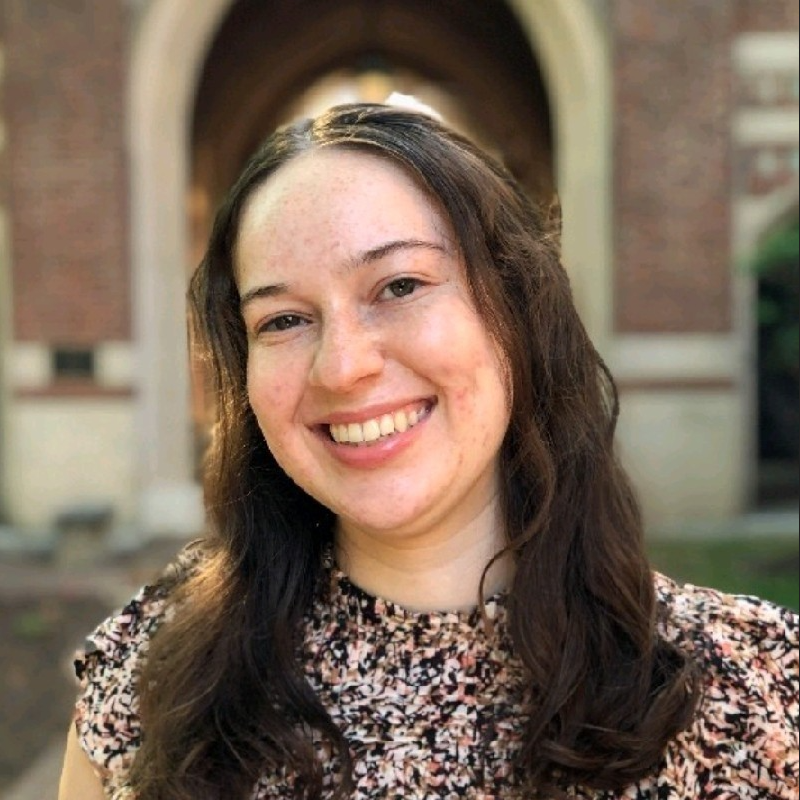 Bailey Rossenfeld, Endeavor Navigator, Nominated by Sage Ober
Chris Schoen, Digital Media Asset Assistant, Nominated by Katie McBride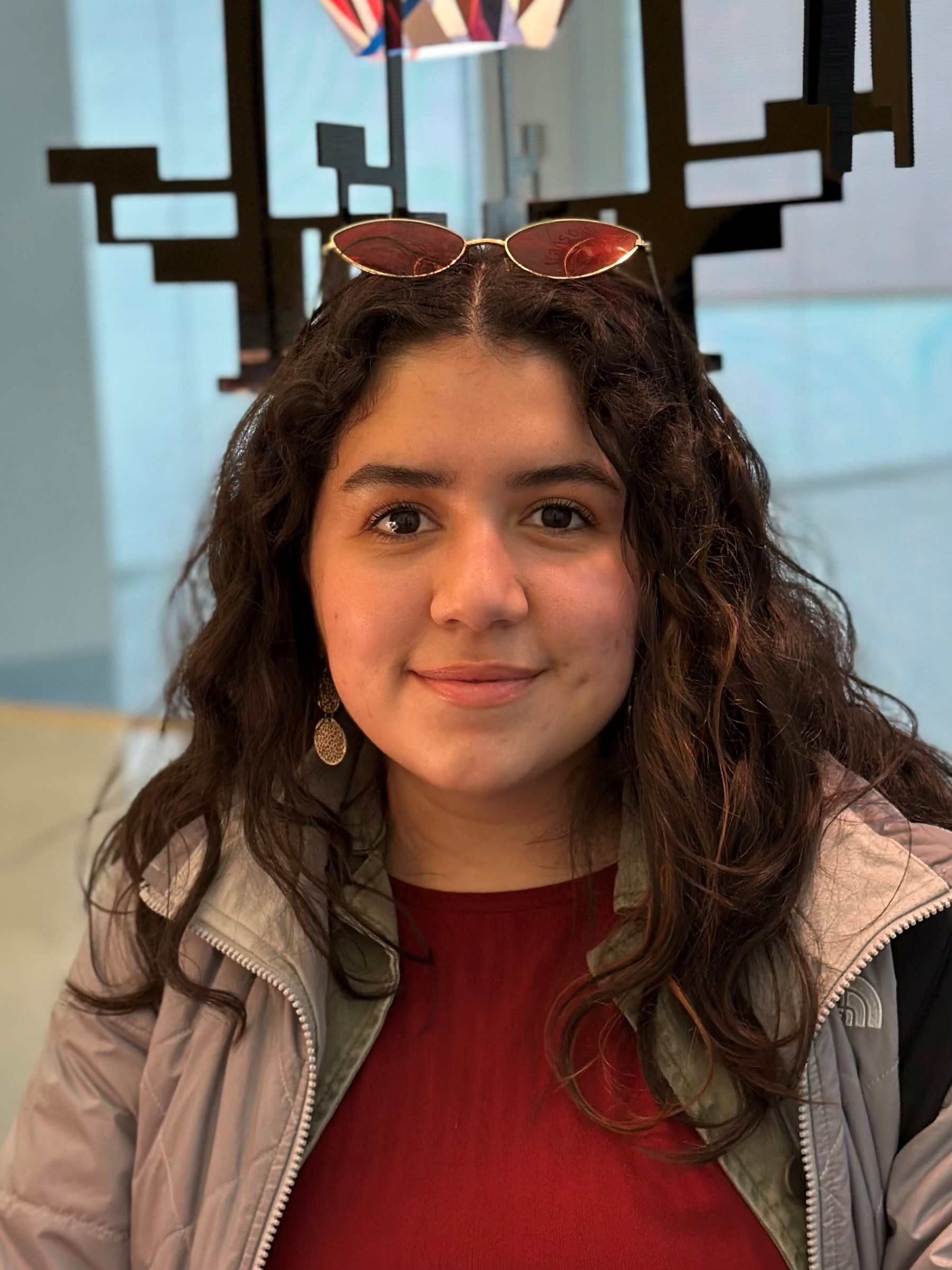 Maria Zambrano Davila, Resident Assistant, Nominated by Emily DiMaria